The folks at Fleshlight know that it is important to keep the ladies happy, and the guys who like some back door action as well, so they are also carrying a range of dildos and vibrators to keep things interesting.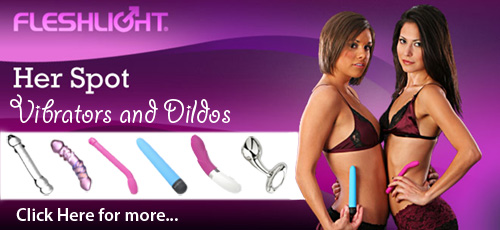 At the moment the brands available in the Fleshlight dildo selection are Phallix, Njoy, and Tantus. There are too many to mention right here but you'll find toys ranging from clear pyrex dildos, stylish purple double dildos, and stainless steel butt plugs. These aren't the cheap plastic kind of toys you might have found in some stores or online, so be prepared to spend a little more on these to get the quality – and safe materials – that will make everything go more smoothly… so to speak.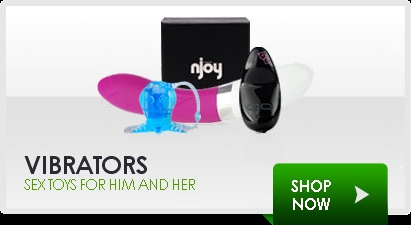 If you need some more power from your toys, then you can always try out a Fleshlight vibrator. The choices range from the old school and very simple vibrator, all the way up to the newest in orgasm technology – the We Vibe II – which stimulates both the clitoris and the g-spot… at the same time! Of course there is the always popular Rabbit vibrator too, its not new but it always gets the job done.